R M G    P R O P E R T I E S
RMG Properties is a full-service Property Management, Rehab, Construction, & Remodeling Firm.

We have extensive experience in Residential, Commercial, and Agricultural development. We have a specialized niche service in planning, design, and installation of Cryptocurrency Mining Facilities.
Our Promise
At Robert Morris Group, we take winning seriously. Our motto is "Restoring an America that Reveres God, Respects Life and Enjoys Liberty." That motto governs everything we do. We are committed to electing Godly men and women of high moral character to political office at every level.
No race is too small for our personal one on one attention. No race is too large for our individual service. Our fees are lower than our competition because we are in the business of restoring our Republic, not making a quick buck.
While our principles and ideology come first, we want you to win! So, you will get the lowest cost, the greatest product and the highest professionalism. That is Our Promise.
Promises made, Promises kept.
Our Philosophy
There is a dirty little secret inside the world of political consulting. Consultants usually get kickbacks from their vendors: Anywhere from 10, 15, to 25% of the cost of the products or services. This isn't capitalism or profit. This is an undisclosed, "hush hush", kickback that the vendor sends the consultant as a "thanks for the business" bonus. It's a cost you, the candidate, pay. Moreover, you do not even know about it.
How does this happen?
As a candidate, you have 2 choices: Manage your own campaign or pay a professional to do it for you, so that you have the time to focus on actually being the candidate and getting the votes. Obviously, you want to be the candidate and do not want to be distracted by the details of managing the campaign. That is the wise course of action: Hiring a professional. Those who try to run their own campaigns, lose. However, if the professionals are crooks, who are picking and choosing vendors and recommending courses of action that best serve their pocketbook and not the campaign, what is the solution?
RMG is a full service provider. We eliminate the middleman. Because we provide the entire campaign solution, our advice, recommendations and product procurements are all designed towards one end: Winning.
When it's time to build the website, RMG builds it: At a fraction of the cost of hiring an outside vendor who doesn't know the campaign or sometimes even basic politics.
When it's time to do radio or television, RMG records, edits and produces the media: In house, with our own studio and equipment.
When it's time to design and target direct mail, RMG designs, prints and mails it.
Making a difference in the political realm, RMG is on a mission to change the way business is done in consulting. We mean business.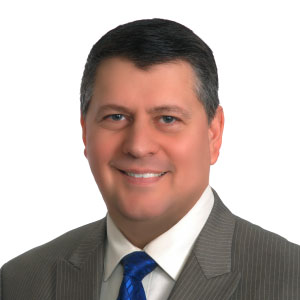 CEO
Mr. Bergman, a nationally syndicated radio talk show host, has extensive political campaign and grassroots organization experience at both state and national levels and has consistently been recognized locally and nationally for grassroots organizational expertise and as a media, mail and website consultant.
Bergman has served as campaign manager, senior staff, or in a consulting role for multiple candidates, including: Five Presidential races, six Gubernatorial races, eight U.S. Senate races, dozens of Congressional races and innumerous state and local races, in nearly every state.
Additionally, he has served as a consultant or grassroots organizer for other national organizations such as Christian Coalition, Focus on the Family and Americans for Prosperity.
Prior to forming his political consulting company, The Robert Morris Group, in 1999, he worked as a Vice-president in banking for several major banks, including Wells Fargo. Bergman is a Gulf War Era Veteran.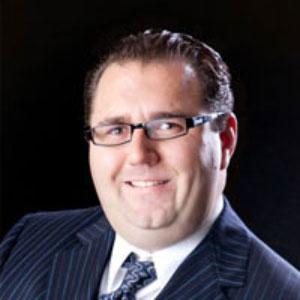 VP
Judd Saul is a video production engineer and director. He has produced many projects for Discovery, HDNet and is an award-winning filmmaker. He has produced many videos and commercials for national and local nonprofits and community organizations.
Saul has extensive management experience in computer database integration and marketing for one of Iowa's largest insurance brokerages.
Saul is a local Tea Party leader of the Cedar Valley Tea Party and is a conservative activist drawing the national spotlight on many issues including Agenda 21, and Lock Box Ordinances.
Contact
RMG Properties
1401 Ohio Street
Des Moines, IA 50314
Tel: 202-213-1159
Email: craig@rmg-properties.com